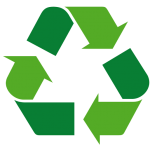 SCRAP AND E-WASTE RECYCLING COMPANY IN MALAYSIA
Ganapathu Metal Sdn.Bhd offer Waste reduction, Recovery strategies, Specialize in scrap removal and Recycling for local industrial institutions.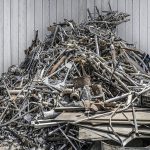 We purchase and recycle all types of ferrous and non-ferrous metals.​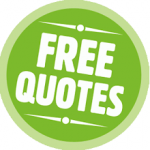 Free estimation and quotation. ​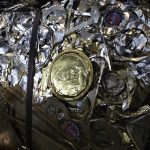 We do dealing in cleaning scrap yard (housekeeping)​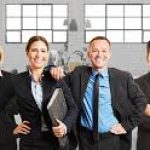 Once scraps are collected & delivered to Ganapathy, our experience workers will sort the scrap materials accordingly to into various grades.​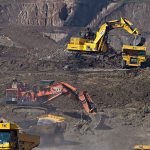 We do provide regular collection services for our customers. The scrap materials are collected by using our own transport. To create greater convenience, collection bins can be placed at our customers premises with their consent.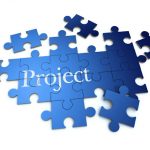 GANAPATHY METAL SDN.BHD's projects have included small, medium and large scale material recovery facilities, yard waste, scrap removal and recycling systems, construction and demolition debris processing plants.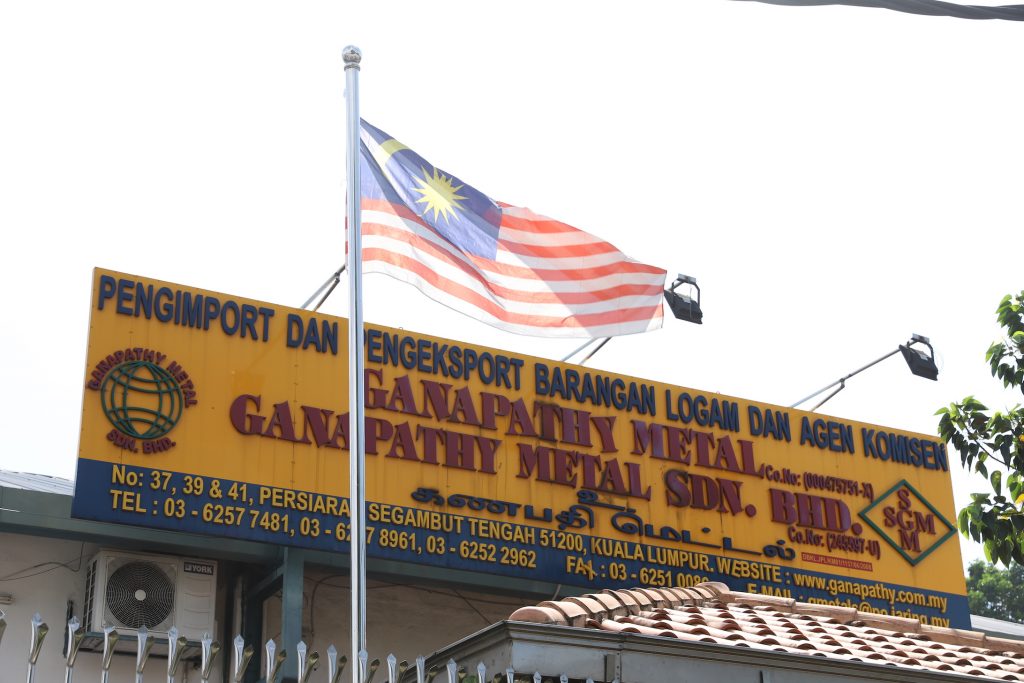 GANAPATHY METAL SDN.BHD has been a leader in waste reduction and recovery strategies, specialize in scrap removal and recycling for local industrial institutions since 1992. Our engineering and management team develop strong working relationships with our clients to provide innovative, cost effective and environmentally responsible waste management solutions tailored to meet our clients' needs and satisfaction.
is Reduce, Reuse, Recycle. We have what it takes to improve your waste management. We can assist you to Reduce, Reuse, Recycle and together we worktowards a better environment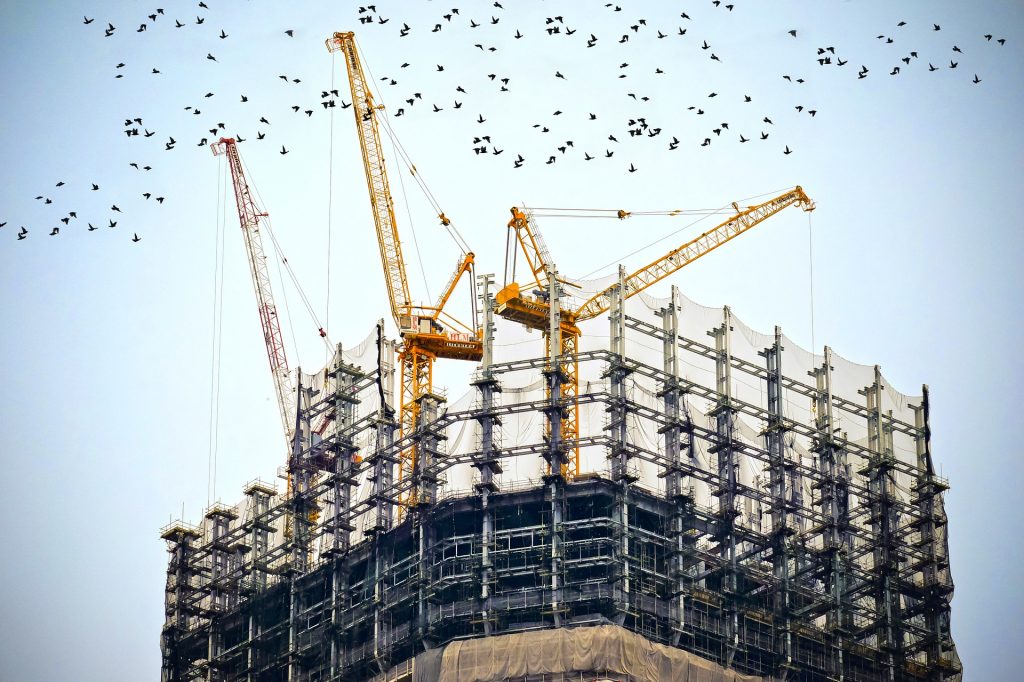 NO.37, 39 & 41 PERSIARAN SEGAMBUT TENGAH, SEGAMBUT INDUSTRIAL PARK, 51200, KUALA LUMPUR, MALAYSIA.
Phone :+603-62577481, +603-62578961,  +603-62522962
Email : gmetals@po.jaring.my